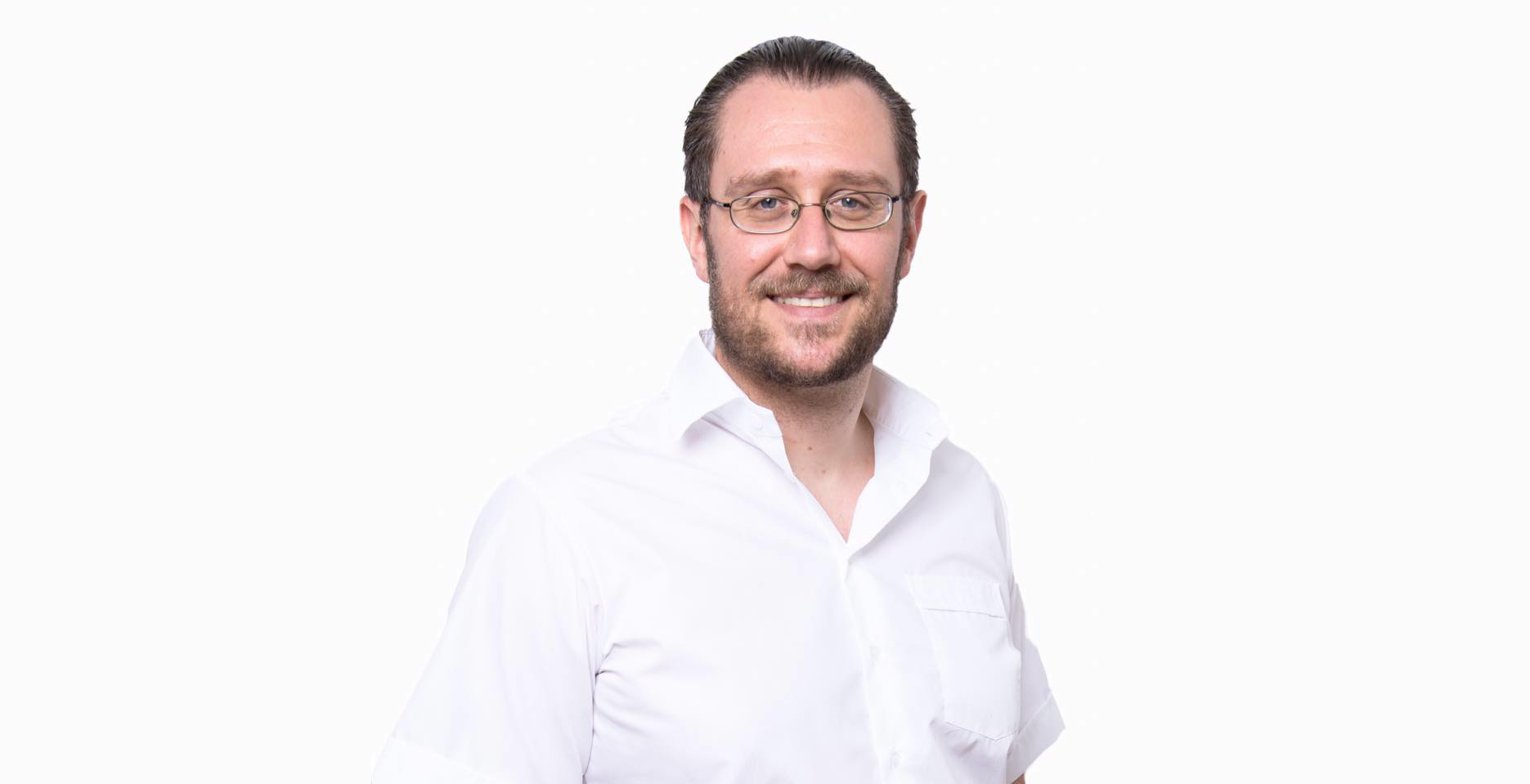 There is no such thing as a chance meeting.
Every person in our lives
is either a test
a punishment or
a gift!
Health is our greatest asset!
Orthopaedist and orthopaedic surgeon
Welcome!
You are naturally asking yourself, "Why should I come to Dr. BIRNER in particular?"
In Vienna, there are an incredible number of orthopedic elective doctors, so it is difficult to find the right doctor who can relieve your pain.It is important to remember that many of the colleagues specialize in one area of orthopedics, mostly in the surgical area of thejoint, which is advertised.
There are so many more possibilities. For example, pain therapy with botolinum toxin A in my office.
I see myself as a generalist. In principle, I look at what is possible! First there is always the diagnosis. Without knowing exactly what the problem is, you can not make a good therapy. Then we, that is you and I together, decide the way you want to go!
Of course, there are complaints that can only be alleviated by surgery. In this case, there are operations that I myself am very good at and for the special cases we have specialists in my office for almost all joints or we cooperate with colleagues who are such.
The question of cost is always interesting, especially for those who do not have supplementary insurance. Of course, I can not work for free, but you can be sure that I will try to find an acceptable solution for everyone.
It is not for nothing that I was chosen as the best and most popular orthopedist in Vienna in 2016 and 2017. That is why I remain loyal to my patients and myself and try to give the best for you with friendliness, honesty, charm and professional competence!
In the fight against your pain, I resort to the following treatments, among others. In addition to these selected therapies, a variety of therapy forms are used here at OSZM. A list of all possible forms of therapy as well as details of those listed here can be found on the OSZM website.
ACP autologous blood therapy
Botolinum toxin A: therapeutic and esthetic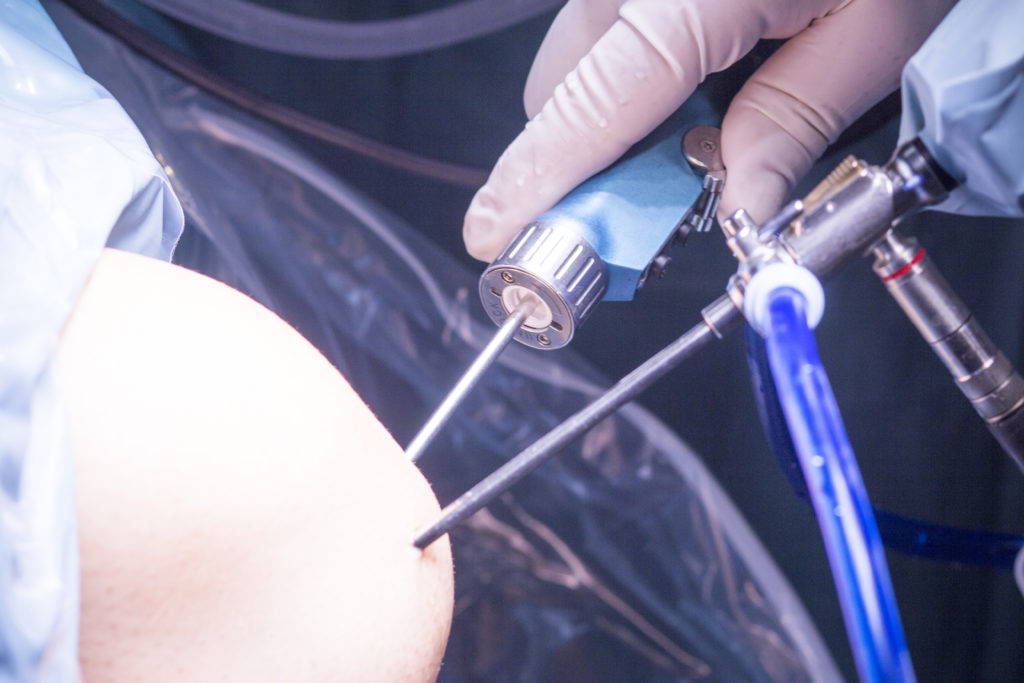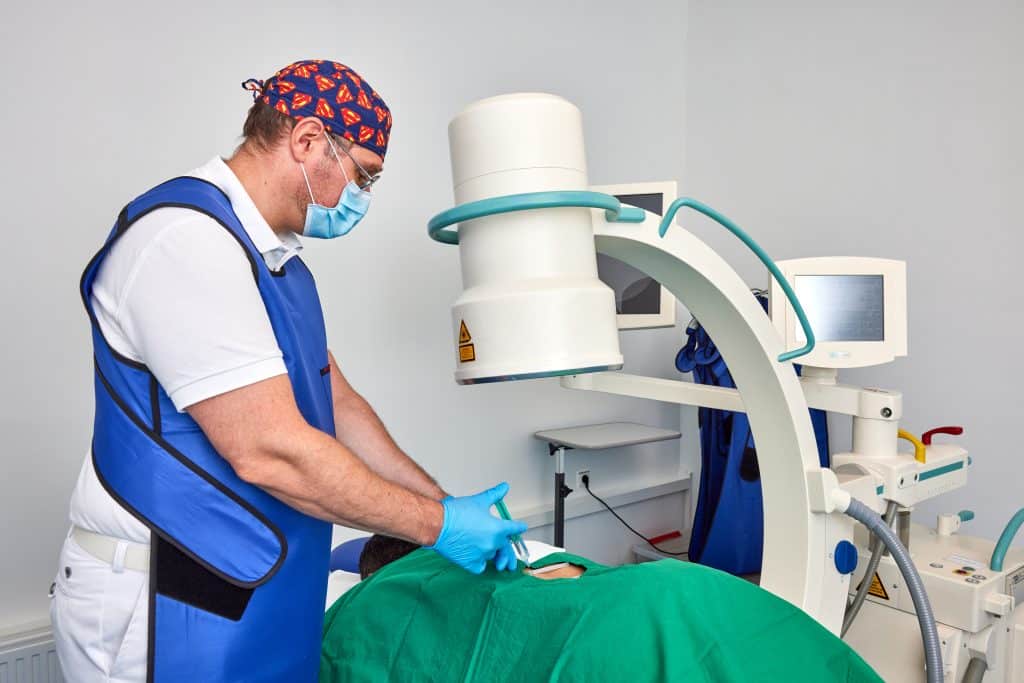 X-ray targeted infiltrations