News
ACP autohemotherapy for herniated discs
For the first time, ACP autohemotherapy is also being used for the treatment of herniated discs, spine-related nerve damage, wear-related damage to the spine and chronic low back pain.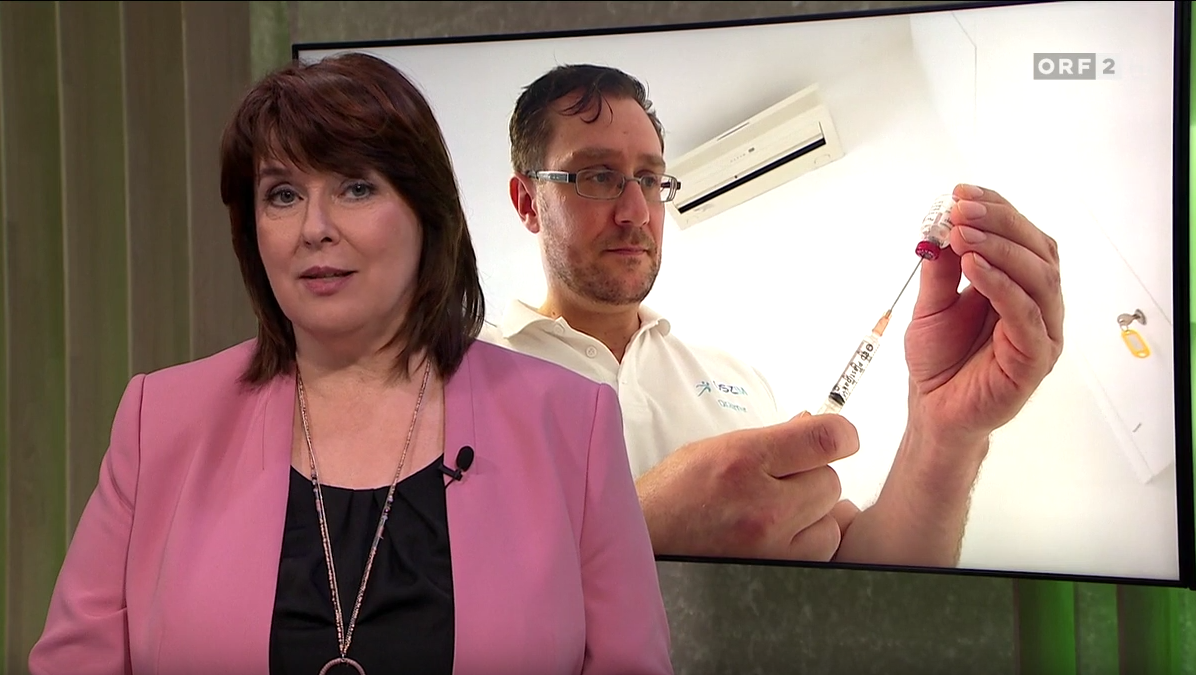 Pain therapy with Botox
Report on pain therapy with Botox
Welcome!
Thank you for visiting my website
You are perhaps wondering, "Why should I go to Dr. BIRNER?" In Vienna, there is an abundance of orthopedic elective physicians, so it is difficult to find the right one to alleviate your pain.
You have to keep in mind that many of my colleagues are specialised in only one field of orthopedics, mostly in the surgical area of a respective joint.
There are many more possibilities. For example, a pain therapy with Botox in my practice.
I consider myself a generalist. Generally, I take a look at what is possible. The diagnosis is always first. Without knowing exactly what the problem is, no good therapy can be given. After the diagnosis, you and I together decide the path you want to take.
Of course there are problems that can only be alleviated by surgery.
In this case there are surgeries that I am very well capable of myself. For special cases, we have specialists for almost all joints in my practice or we work together with other colleagues.
The question of cost is always an interesting one, especially for those who are not covered by supplementary insurance. Of course, I cannot work for free, but you can be sure that I am trying to find an acceptable solution for everyone.
I have been chosen as the best and most popular orthopedic surgeon in Vienna in 2016 and 2017 For this very reason I remain loyal to my patients and myself and try to give the best for you with friendliness, honesty, wit and professional competence.
I don't believe in coincidental meetings.

Every person in our lives is either
a test, a punishment or a gift!